Precision CNC Machining - Slide 1
Precision Conventional
& CNC Machining and
Grinding Services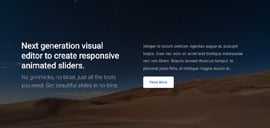 Surface Grinding
Precision Cylindrical, Surface & Jig Grinding
We provide cylindrical, surface and jig grinding to refine surface finishes and meet tight tolerance requirements.
We can grind most metals from aluminum to hardened tool steel.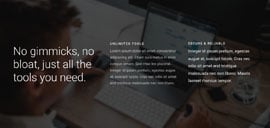 What Makes Toolcraft Unique?
Specialists in
Close Tolerance
Machining
Inspection Reports
Provided With
Every Job
Experienced
Journeymen
Toolmakers
Delivery On Time,
Every Time!
At Toolcraft, LLC, we take immense pride in our expertise in crafting custom precision tooling that
[...]
In the article "Tapping Operation | Formula, Types, Tapping Process," tapping emerges as a crucial
[...]
As outlined in the article "How Lowering Torque Improves Tapping Tool Life" by MMS Online, the question
[...]